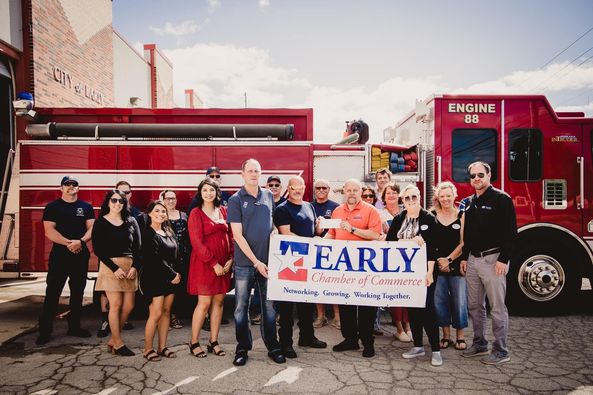 Donation presented to the Early Volunteer Fire Department for outstanding service to the community!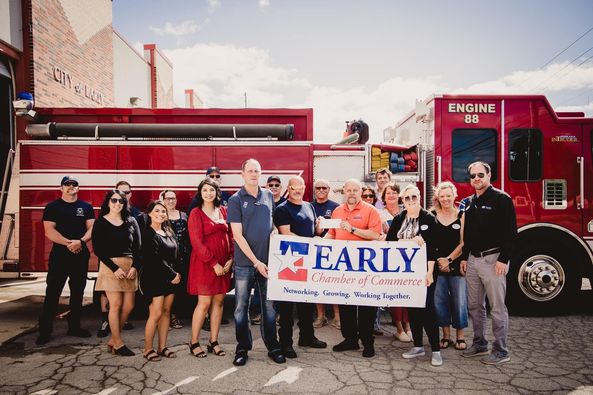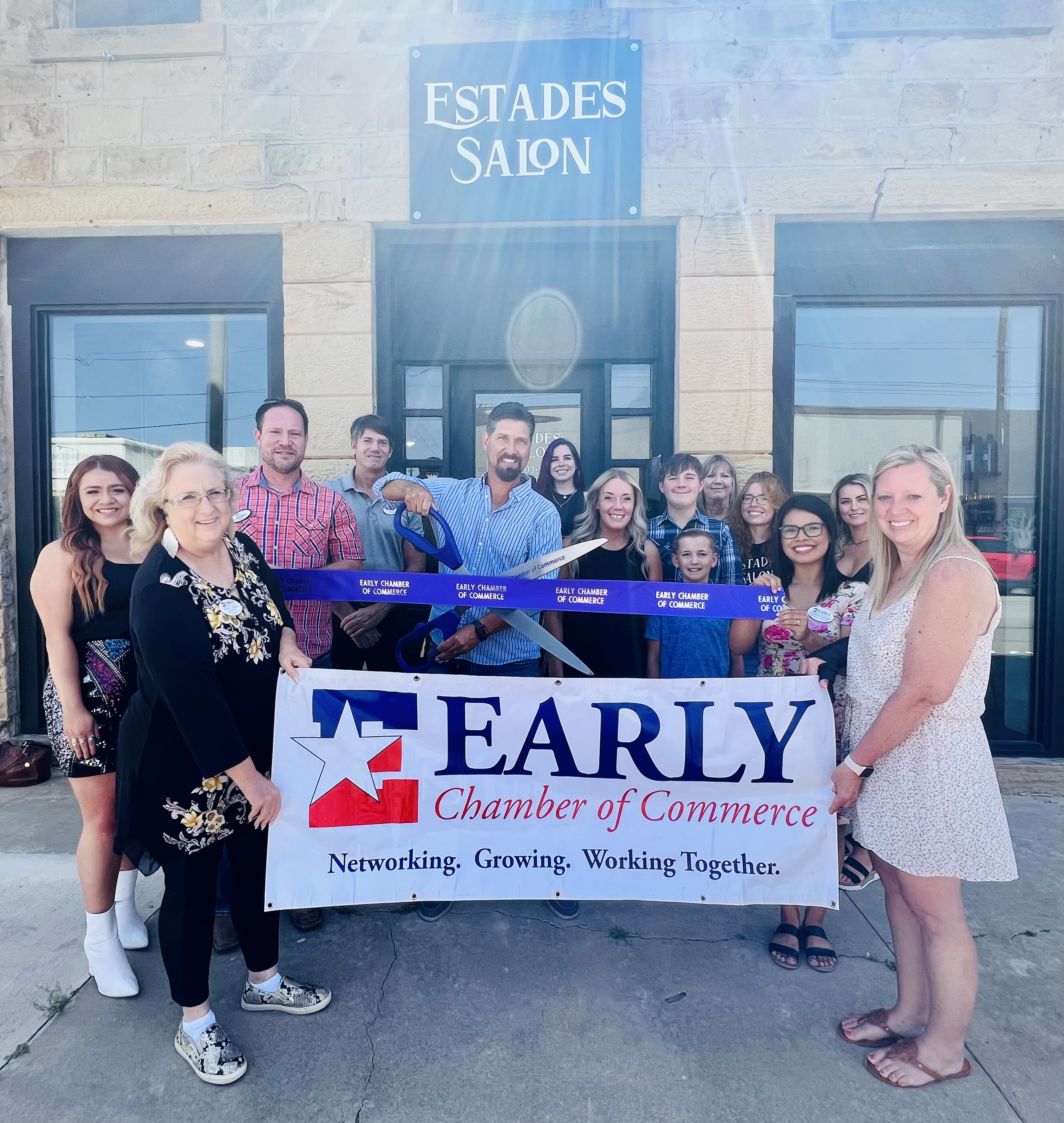 Estades Salon is full beauty salon that strives to provide high customer satisfaction by ensuring excellent services and quality products.
With 13 years experience in the industry owner Alicia Estades is able to assist stylists in current techniques, colors, extension installation and cuts while properly maintaining hair to ensure a positive outcome every visit.
Other services include: nails, message, multiple lash services, eyebrow waxing and microblading, and make-up!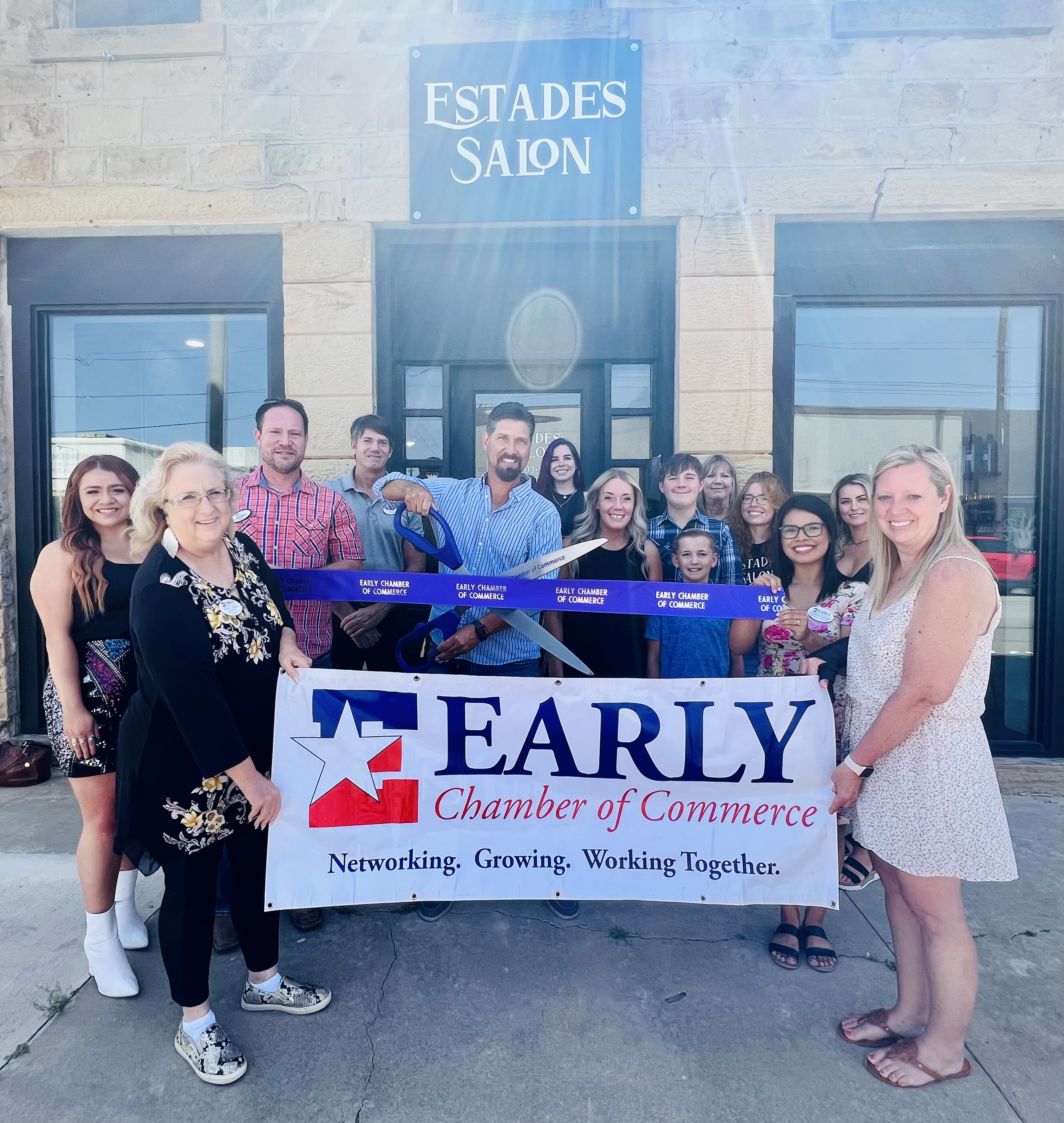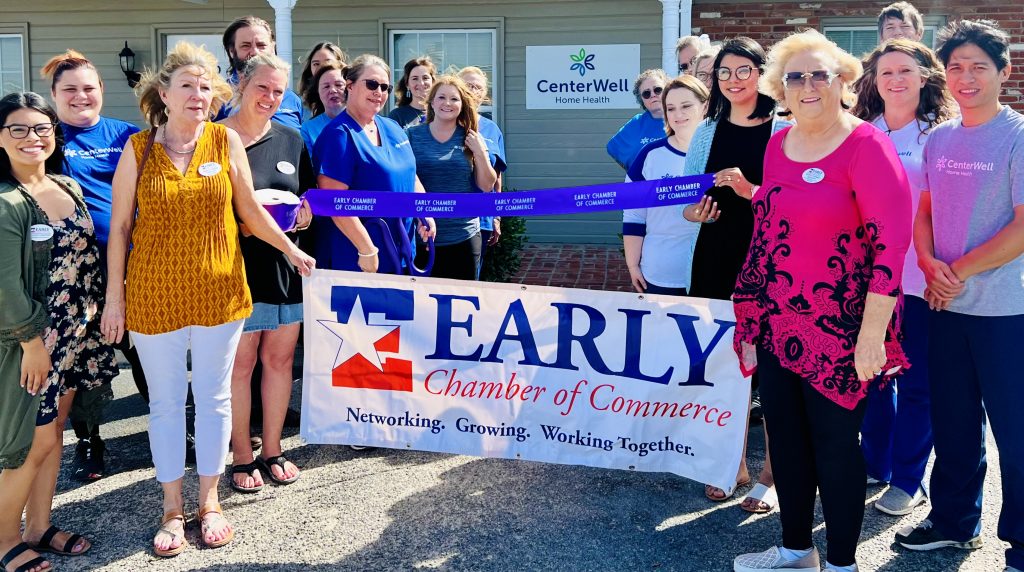 CenterWell Home Health
Introducing

CenterWell Home Health!

Formerly known as Kindred at Home, they became CenterWell Home Health earlier this year. They are still just as dedicated as ever at putting the patient first! CenterWell Home Health personalizes in-home care to fit each patient to help them maintain their independence while giving them the extra help they may need at the same time. They offer an array of personalized services such as on-call nurses available 24/7, skilled nursing, certified home health aides, dementia care, physical, occupational and speech therapy, stroke and brain injury care, and medical social workers.
Give them a call at 325-643-5525 or stop by 118 South Park Drive, D, Brownwood, TX 76801
"Our mission is to provide compassionate care and extraordinary service to the patients and families we serve."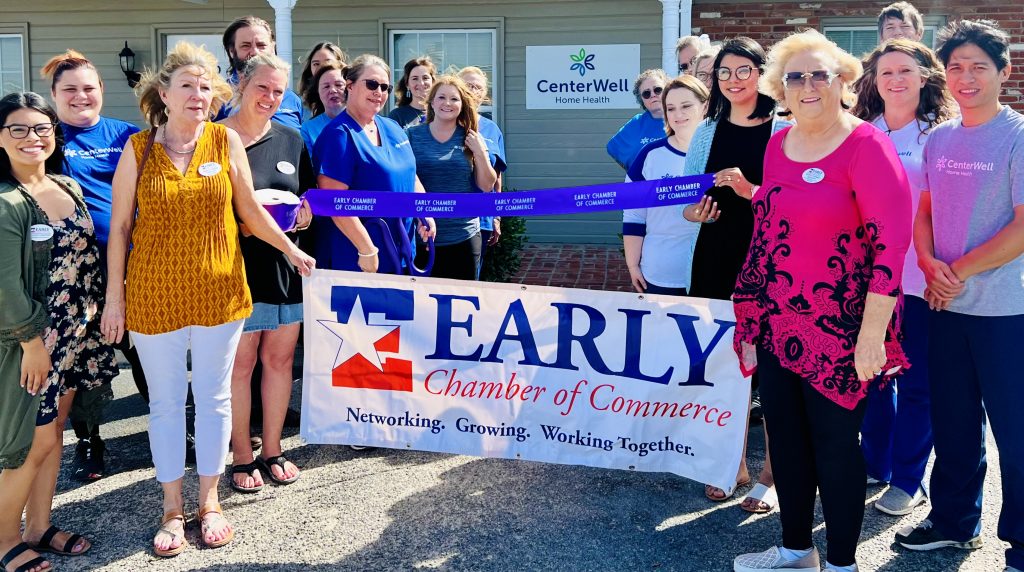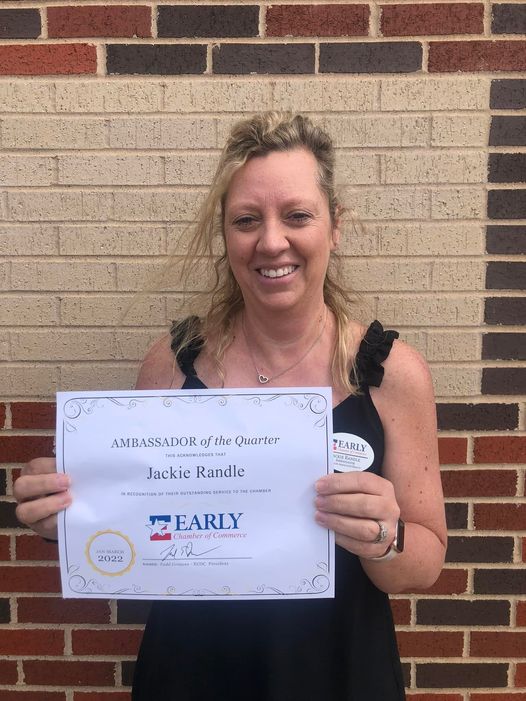 Congratulations Jackie Randle for being awarded Ambassador of the Quarter!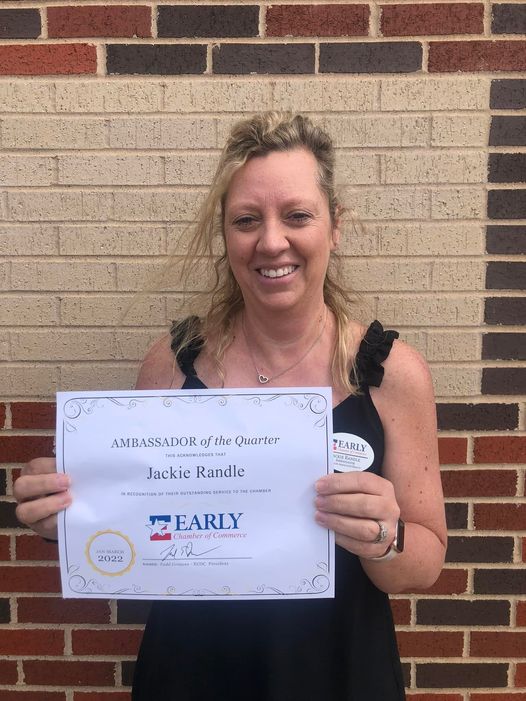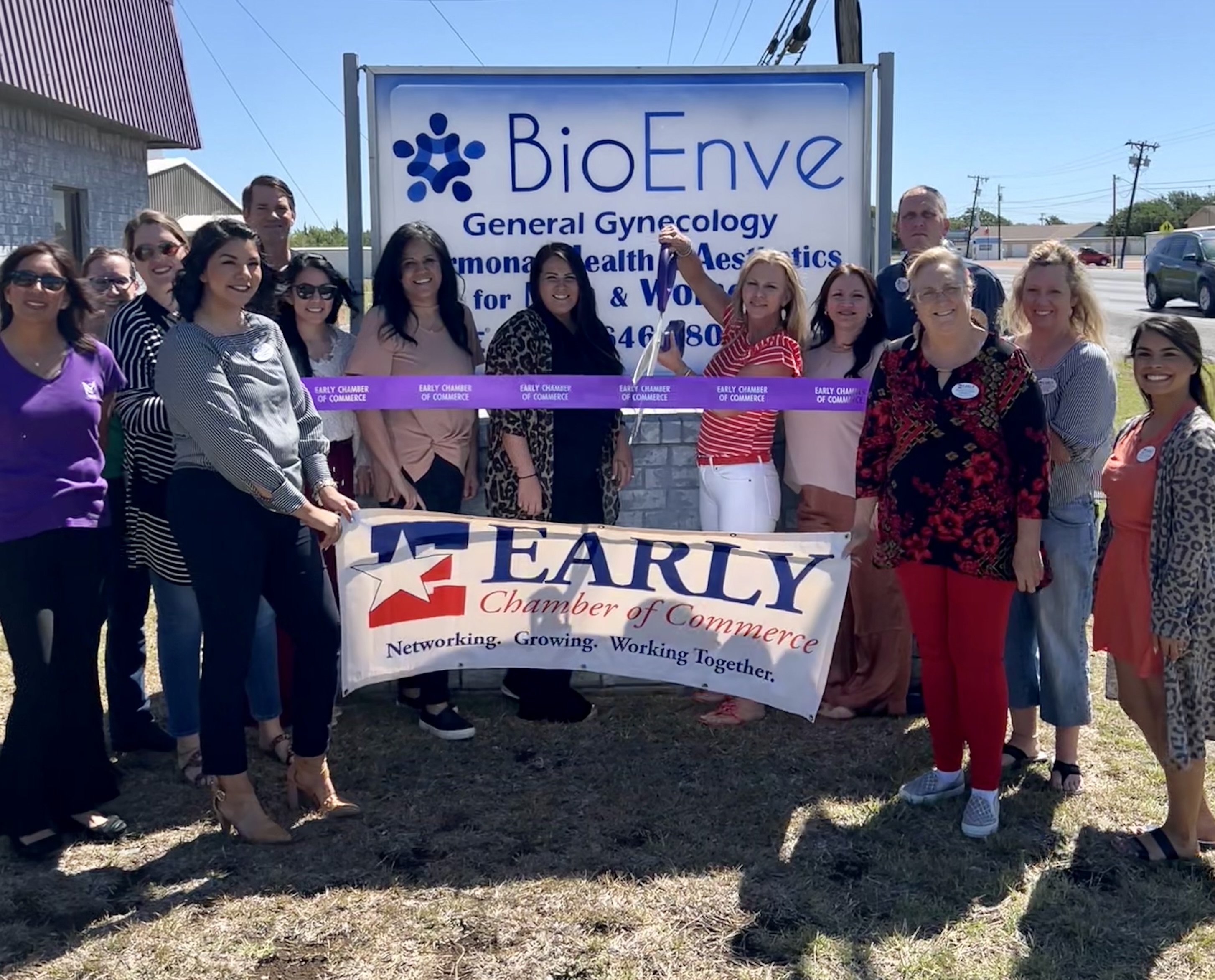 BioEnve Ribbon Cutting!
Here at BioEnve, they have Dr. McCain, a board-certified Obstetrician and Gynecologist and Stacy Hammond, a board certified Nurse Practitioner. BioEnve offers all-around services for men and women. These services range from Botox and fillers, micro blading, laser therapy, gynecology, hormonal optimizations, nutritional evaluations and modifications, and so much more!
For all your health AND beauty needs, stop by at 1038 Early Blvd. Early, Tx 76902, or give them a call at 325-646-4800. You can visit their website at https://bioenve.com/ for a full list of offered services.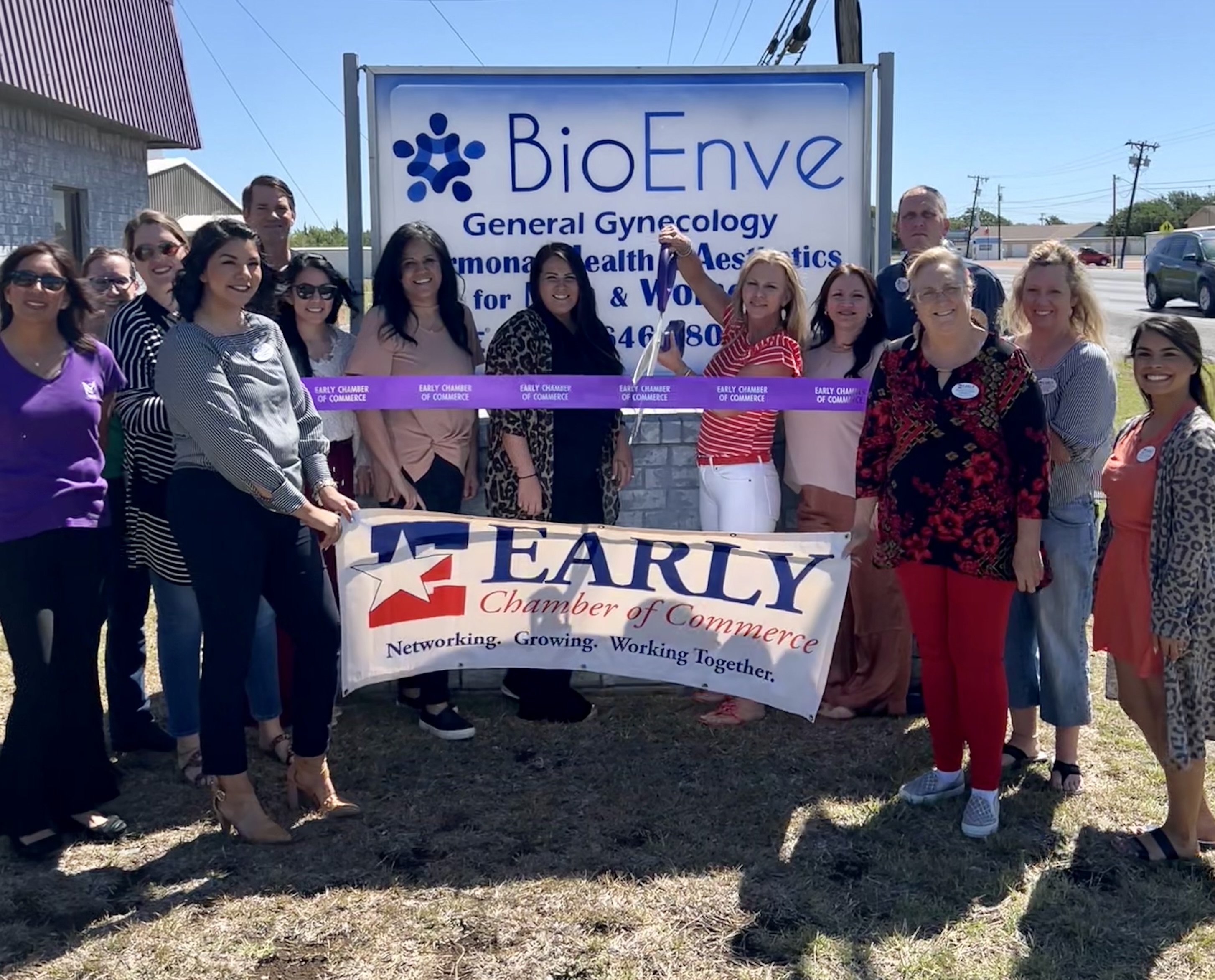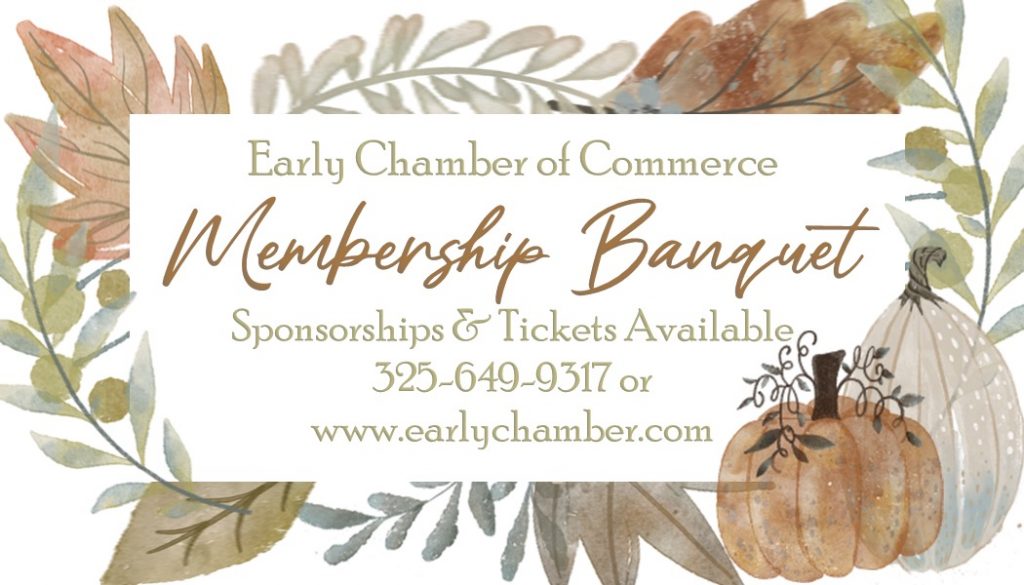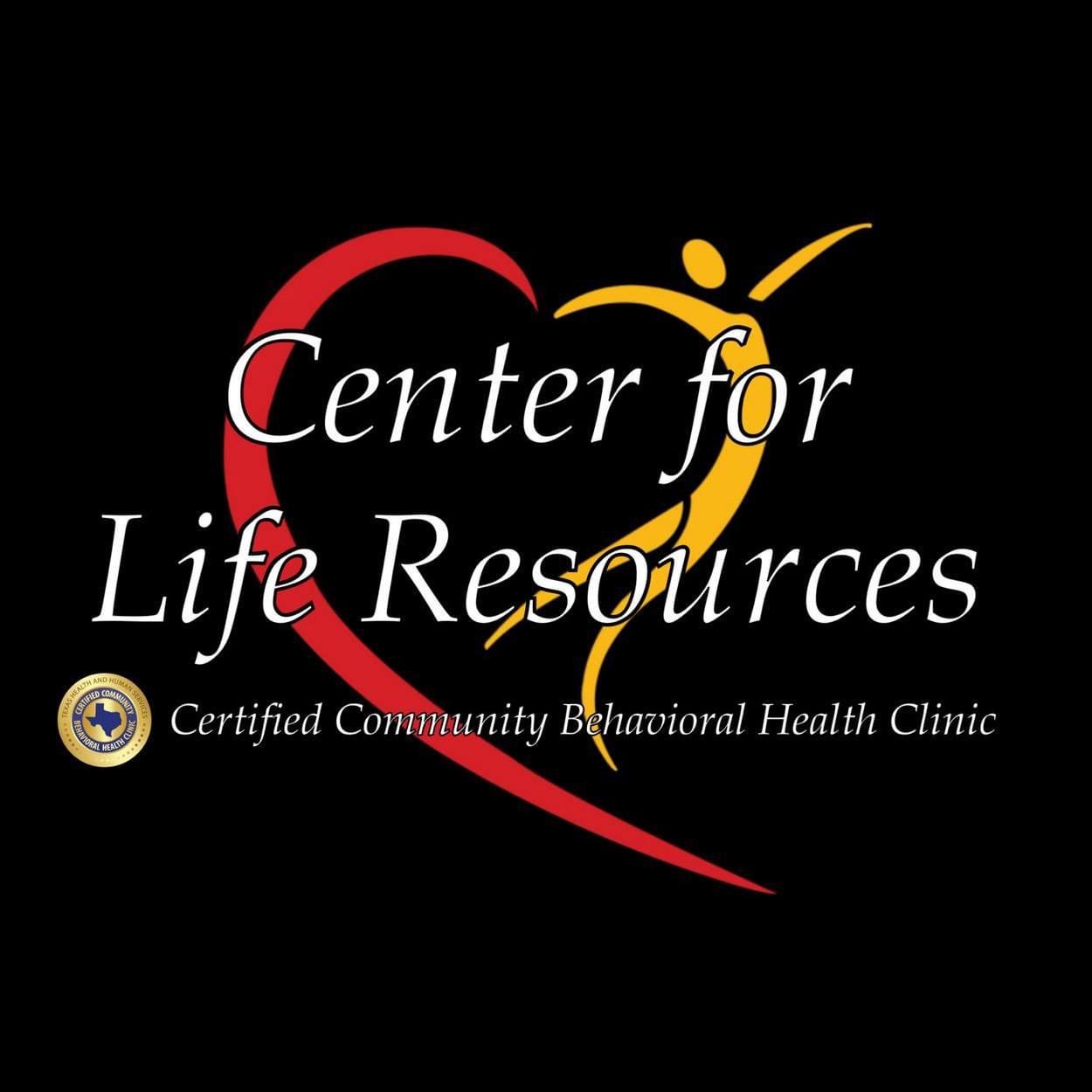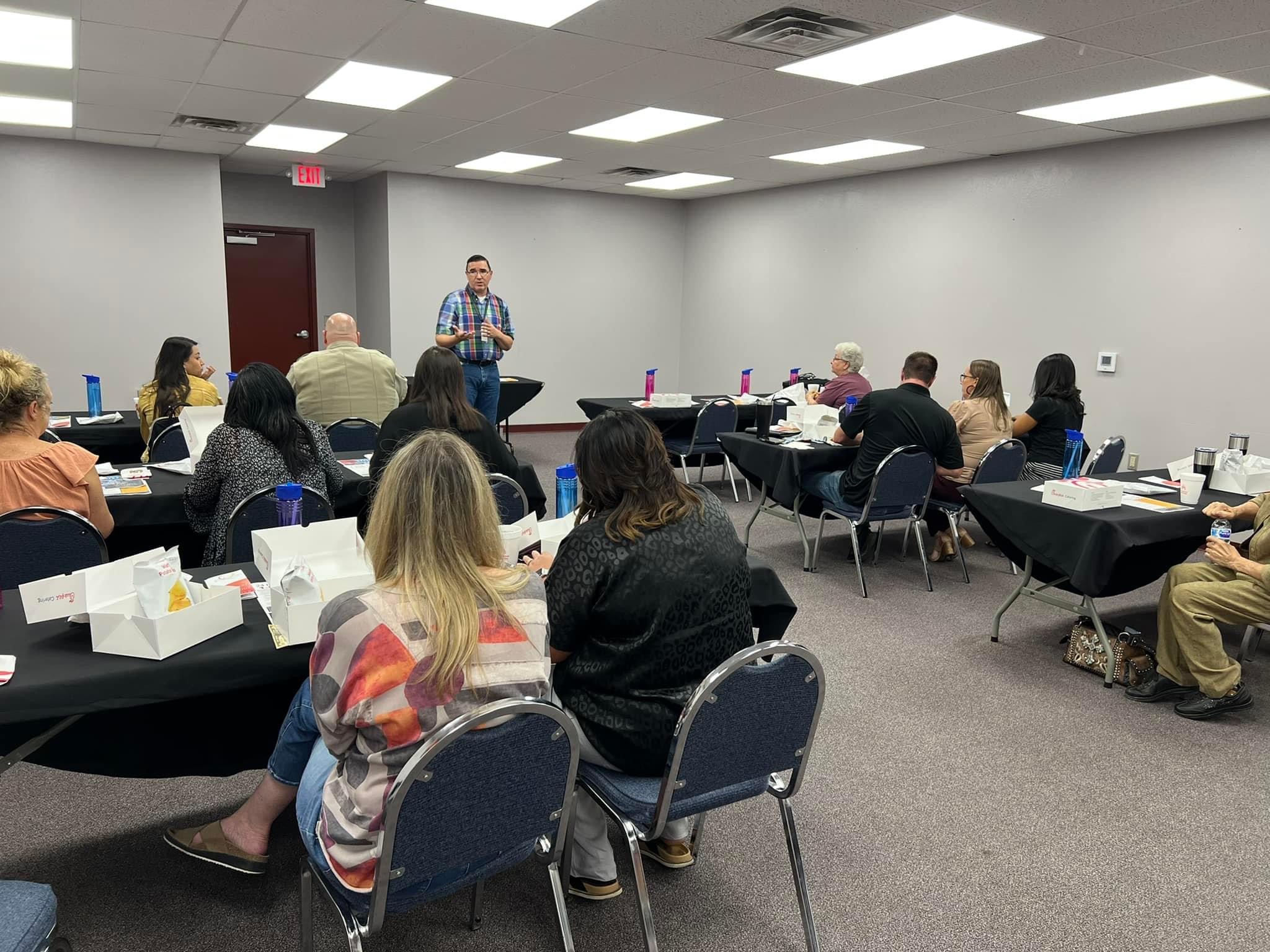 Monthly Lunch & Learn
September is National Suicide Prevention and Recovery Awareness Month. To gain more insight on that, Johnathon Harvey and Timorah Andrade, from Center for Life Resources spoke on both subjects at our mo they Lunch & Learn.
Center for Life Resources has been providing services to Brown, Coleman, Comanche, Eastland, McCulloch, Mills, and San Saba county for 52 years! They truly stove to help individuals who need help with mental or behavioral health illnesses, early childhood intervention, recovery support, IDD services, and veteran services. There are currently 4 locations that offer outpatient care for those struggling with substance abuse.
-Since COVID, the rate has increased I. Both Suicide and substance abuse overdose.
-Suicide is the second leading cause of death in the U.S.
-For every one person who commits suicide, 18 people are impacted
If you know anyone struggling with thoughts of suicide or substance abuse just know that your presents and giving them even the slightest bit of hope can make a difference.
The Crisis Hotline is open 24/7
1-800-458-7788
Phone: (325)646-9574
Address: 408 Mulberry St. P.O. Box 250