WELCOME TO THE EARLY CHAMBER OF COMMERCE
The mission of the Early Chamber of Commerce is to stimulate economic prosperity and to foster a vibrant community. We believe by partnering with local businesses we build strong relationships in the community to maintain a robust quality of life in Early, Texas and the surrounding areas.
Mark Your Calendar!  ------------------------------------------------------->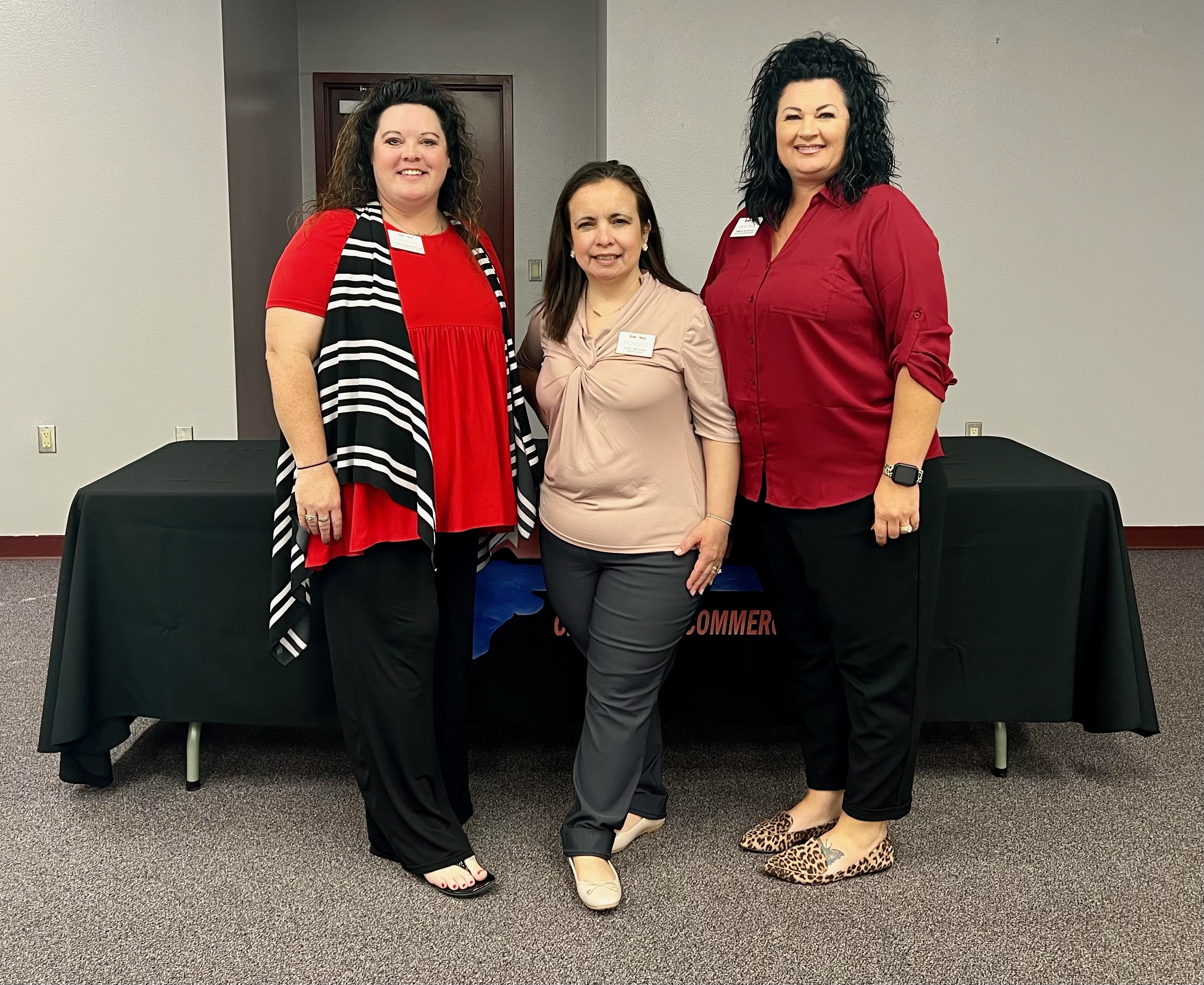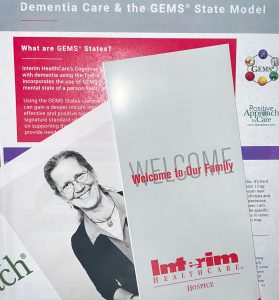 Monthly Lunch & Learn
Interim Healthcare Hospice-Lunch & Learn
Thank you
Interim HealthCare of Brownwood TX
for speaking at our November Lunch & Learn! Yesterday we heard from Tamara Wilkerson the Volunteer Program Manager, Nancy Williams the Community Liaison, and Tiffinie Greenrock the Director.
They presented a video that summarized the states of Dementia and what we can do to make them more comfortable. We went over the GEMS State Model and learned that 50% of individuals do not even know they have dementia, 30% know they have it and are extremely scared and don't want to be left alone, and 20% know they have it but try to hide it.
Interim Healthcare hospice employees go through extensive training so that each patient gets the love and care they need to make their journey with dementia or other illnesses , easier. They are available for in-home care or facility care 24-7. They also have offices Abilene and San Angelo.
For more information on all the services that are offered, give them a call at 325-643-1113 or stop by at 118 c South Park Dr Brownwood, Texas 76801.