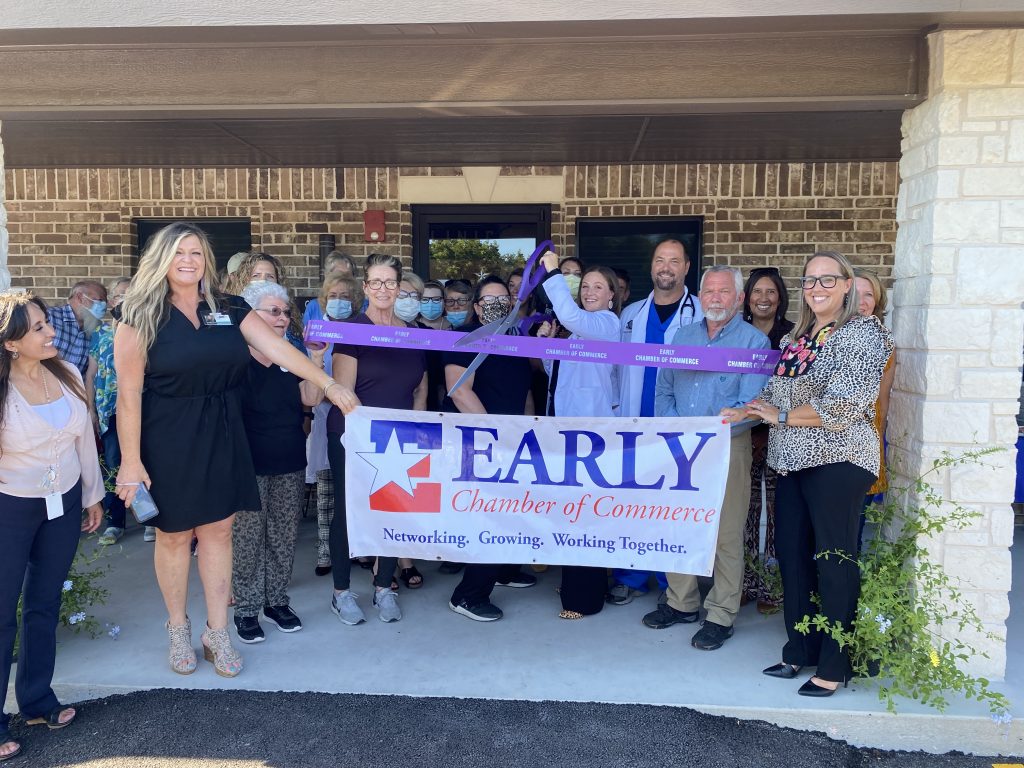 Rising Star Medical Clinic Grand Opening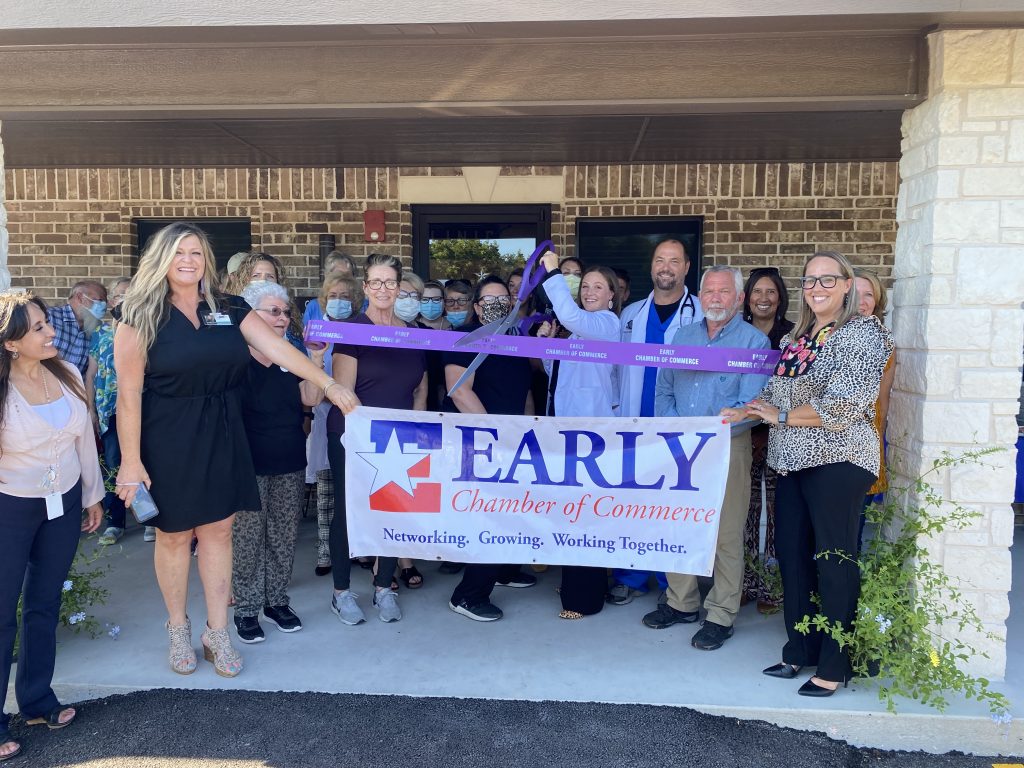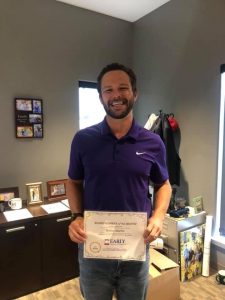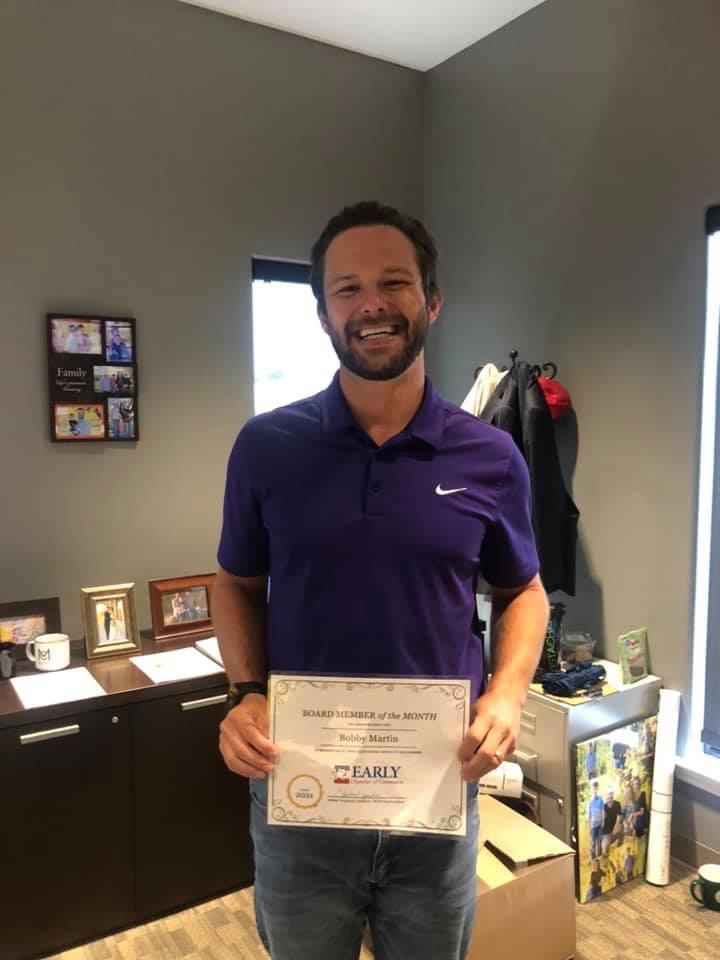 Citizens National Bank Business of the Month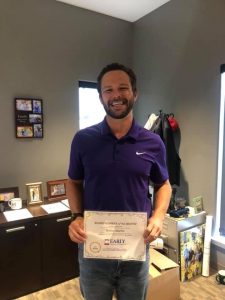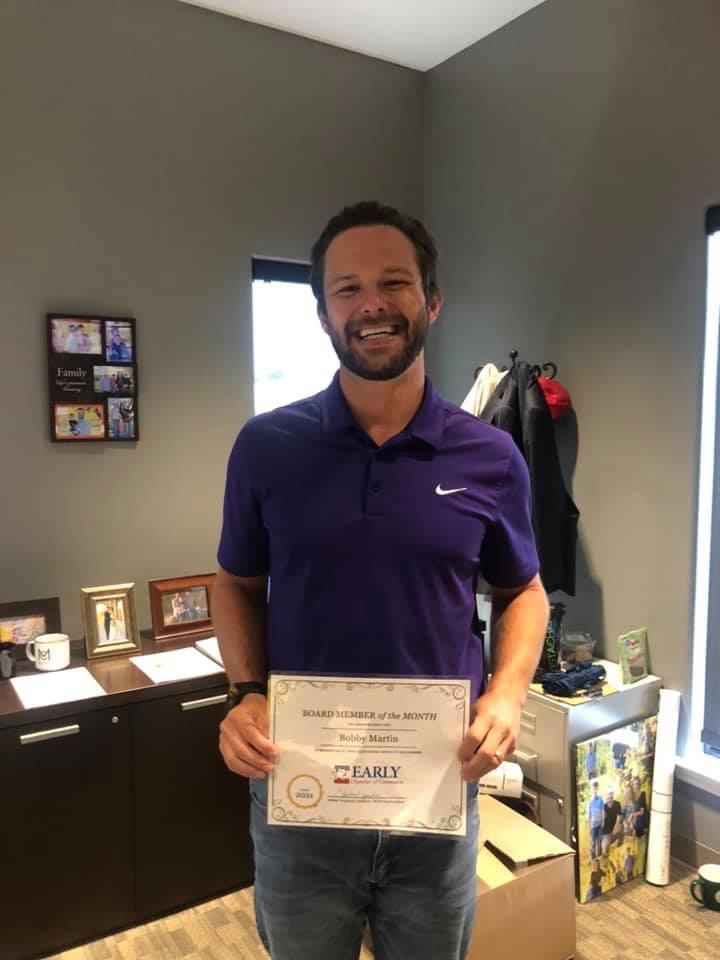 Please congratulate our Board Member of the Month Bobby Martin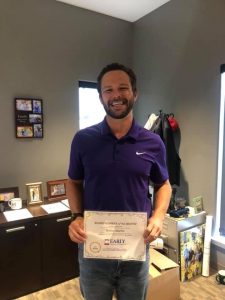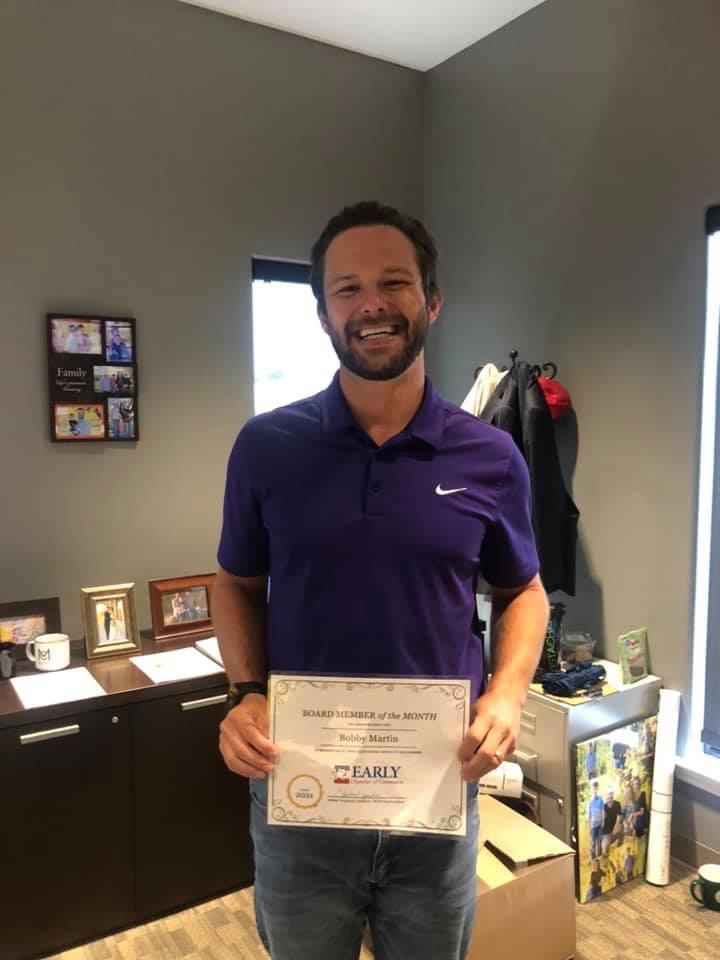 The Early Chamber of Commerce awarded The Brownwood Country Club July Business of the Month!
Early Chamber of Commerce held their Annual Golf Tournament at the Brownwood Country Club in June and it was a huge success. The staff at BCC went above and beyond to accommodate the chamber and the players. If you have not been out to the Brownwood Country Club – make your way out there for a visit. The amenities are suited for everyone. Whether you're an avid golfer or wish to get away for the day to relax, you won't be disappointed. We invite you to discover all BCC has to offer as you will find a casual environment providing the highest level of quality and service.
Contact Leslie Rumfield, Director of Membership at leslierumfield.bcc@gmail.com or by phone 325-643-1023 to experience the Brownwood Country Club lifestyle for yourself.
Please help us congratulate Brownwood Country Club for all they have done and continue to do for our community!